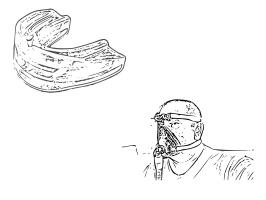 Published: October 29th, 2017
CPAP may be the most effective treatment for sleep apnea when used as directed but many cannot tolerate wearing the device when compared to a mouthpiece.
---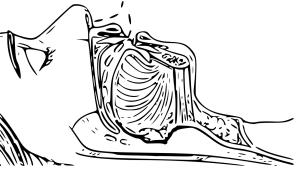 Published: October 23rd, 2017
Sleep apnea is a disorder in which one or more pauses in breathing, or shallow breaths, occur while you sleep. Sleep apnea can be treated in many ways.
---